Making Smiles Shine since 1999
Your Partner in Healthy Smiles
At Ray Dental, we are dedicated to being your trusted partner in achieving and maintaining healthy smiles for you and your family. Our caring and compassionate team of dental professionals welcomes you to our comfortable office where your oral health is our top priority. With our commitment to clear communication, trustworthy care, and comprehensive services of the highest quality, we strive to provide you with the best patient experience possible.
Welcome to Ray Dental
Your Dentist in Fort Collins, Colorado
We are thrilled to have the opportunity to serve you and your family. Our experienced team is passionate about delivering exceptional dental care and ensuring that every visit to our office delivers a positive and comfortable experience while helping you achieve optimal oral health.
Honesty and Transparency in Your Care
At Ray Dental, honesty and transparency are the cornerstones of our dental care. We believe in open communication with our patients, providing clear explanations about your diagnosis, treatment options, and procedures. We want you to feel confident and informed every step of the way, allowing you to make the best decisions for your oral health.
Our Focus on Patient Education
We are passionate about patient education and empowering you to take an active role in your oral health. Our professionals dedicate time to teaching you about proper oral hygiene practices, preventive care, and the importance of regular dental check-ups. By equipping you with knowledge, we enable you to maintain a healthy smile between visits.
Conservative Dentistry and Effective Treatment Plans
We believe in conservative dentistry, which means we prioritize preserving your natural teeth whenever possible. Our dental professionals will recommend the most effective and minimally invasive treatments to address your dental concerns. We are committed to achieving optimal results and helping you meet your oral health goals while ensuring your comfort and satisfaction.
Looking for a Second Opinion on Your Care?
If you're seeking a second opinion on your dental care, we are here to help. Our experienced team is happy to review your previous treatment recommendations and provide you with an unbiased assessment. We believe in building trust with our patients and want you to feel confident in your dental decisions.
Comprehensive Family Dentistry
We offer a complete menu of services designed to address the oral health needs of your entire family while helping you meet your smile goals. We provide an array of general, preventive, and pediatric treatments in addition to comprehensive restorative and cosmetic dentistry including treatments like same-day crowns, Invisalign, teeth whitening, and root canals.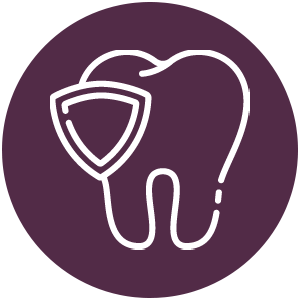 Membership Plans
Ray Dental has created membership plans tailored for you and your family members to help your smiles stay healthy so they can sparkle and shine! Check out our plans below to see which one will work best for you. You'll get preventive dental care, including checkups and exams, as well as discounts on extra treatment when you join our membership plan.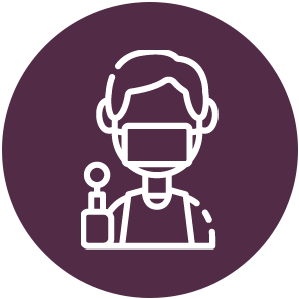 Patient-Specific Treatment Plans
At Ray Dental, we understand that each patient is unique, and we tailor our treatment plans accordingly. Each member of our dental team will take the time to listen to your concerns, answer your questions, and develop a personalized treatment plan that addresses your specific needs.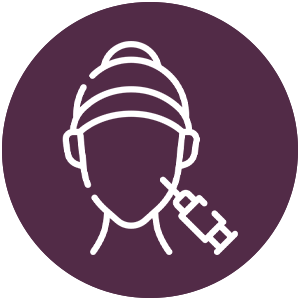 Botox
At Ray Dental, we are proud to offer the latest advancements in dental care, and we are excited to introduce Botox to the list of services we offer. While you may have heard of Botox as a popular cosmetic treatment, you may be surprised to learn about its incredible benefits in the field of dentistry.
Healthy Teeth from the Roots Up
At Ray Dental, we believe that healthy teeth start from the roots up. We offer comprehensive oral care that focuses on both prevention and treatment of a wide variety of oral health concerns such as tooth decay, cavities, periodontal disease (gum disease), and more. With our comprehensive technology and services, patient-specific treatment plans, and gentle approach, we are dedicated to helping you achieve optimal oral health and a confident smile.
Contact Us for a Healthy Smile Today!
Ready to take the first step towards a healthy smile? Contact Ray Dental today to request an appointment for you and your family. During your visit to Ray Dental, you can expect personalized attention and compassionate care from our dedicated professionals. We take the time to listen to your concerns, understand your dental goals, and develop a customized treatment plan that suits your unique needs. Whether you require a routine check-up, a cosmetic procedure, or restorative dental work, we have the expertise and advanced technology to deliver outstanding results. Our friendly team is here to answer any questions you may have and assist you in finding a convenient appointment time.

We invite you to experience the compassionate care and exceptional service at Ray Dental. Take the first step towards a healthier, more confident smile by contacting us today. Our dedicated team is excited to welcome you and your family to our dental practice. Together, we can achieve and maintain the healthy smiles you deserve.