Smile Brighter: New Patients Welcome at Ray Dental
Patient Forms
At Ray Dental, we prioritize your convenience and strive to provide you with the best dental care possible. To expedite your first visit, we kindly request that you complete our new patient forms ahead of time. By providing us with your background information, your dental history, and your medical history, our dentist can better tailor our services to meet your specific oral health needs. You can download the new patient form from our website and fill it out at your convenience.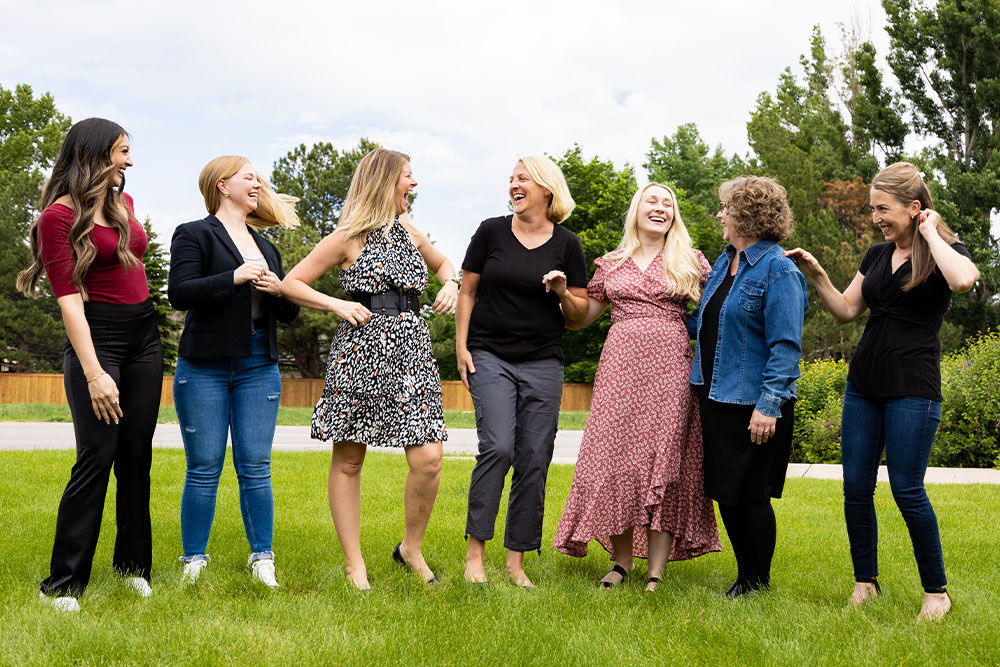 Your first appointment at Ray Dental marks the beginning of a journey towards optimal dental health. During this initial visit, our experienced DDS and dedicated team will take the time to understand your oral health goals and address any concerns you may have. We will perform a thorough dental exam, including x-rays and dental cleaning, to assess your oral health and identify any potential issues. Our dentistry team will create a personalized treatment plan that focuses on your unique needs, ensuring that you receive the highest quality of dental care.
Your Partner in Dental Health
Ray Dental is committed to providing exceptional dental care and maintaining your oral health for a lifetime. Our friendly and knowledgeable team is here to guide you through each step of your dental journey. From routine cleanings and preventive care to advanced treatments, we offer a comprehensive range of services to meet your dental needs. We accept most dental insurance plans and can help you navigate your coverage to maximize your benefits.
Book Your Appointment at Ray Dental Today
Take the first step towards a healthy and beautiful smile. Call Ray Dental at (970) 206-0045 to schedule your appointment or use our convenient online booking system. We look forward to welcoming you to our dental office and providing you with the highest standard of dental care.
Remember, regular dental check-ups are essential for maintaining your oral health and preventing dental issues. Don't delay – book your appointment today and experience the exceptional care at Ray Dental.