Ray Dental: Caring for and Keeping Patients Healthy
At Ray Dental, we are dedicated to providing exceptional dental care, creating a safe and welcoming environment for our patients, and actively supporting our community. Our compassionate team is committed to keeping you and your family healthy, with a focus on trust, clear communication, and a comfortable atmosphere. Discover more about who we are, our mission, values, services, and why we're the preferred choice for dental care in Fort Collins, Colorado.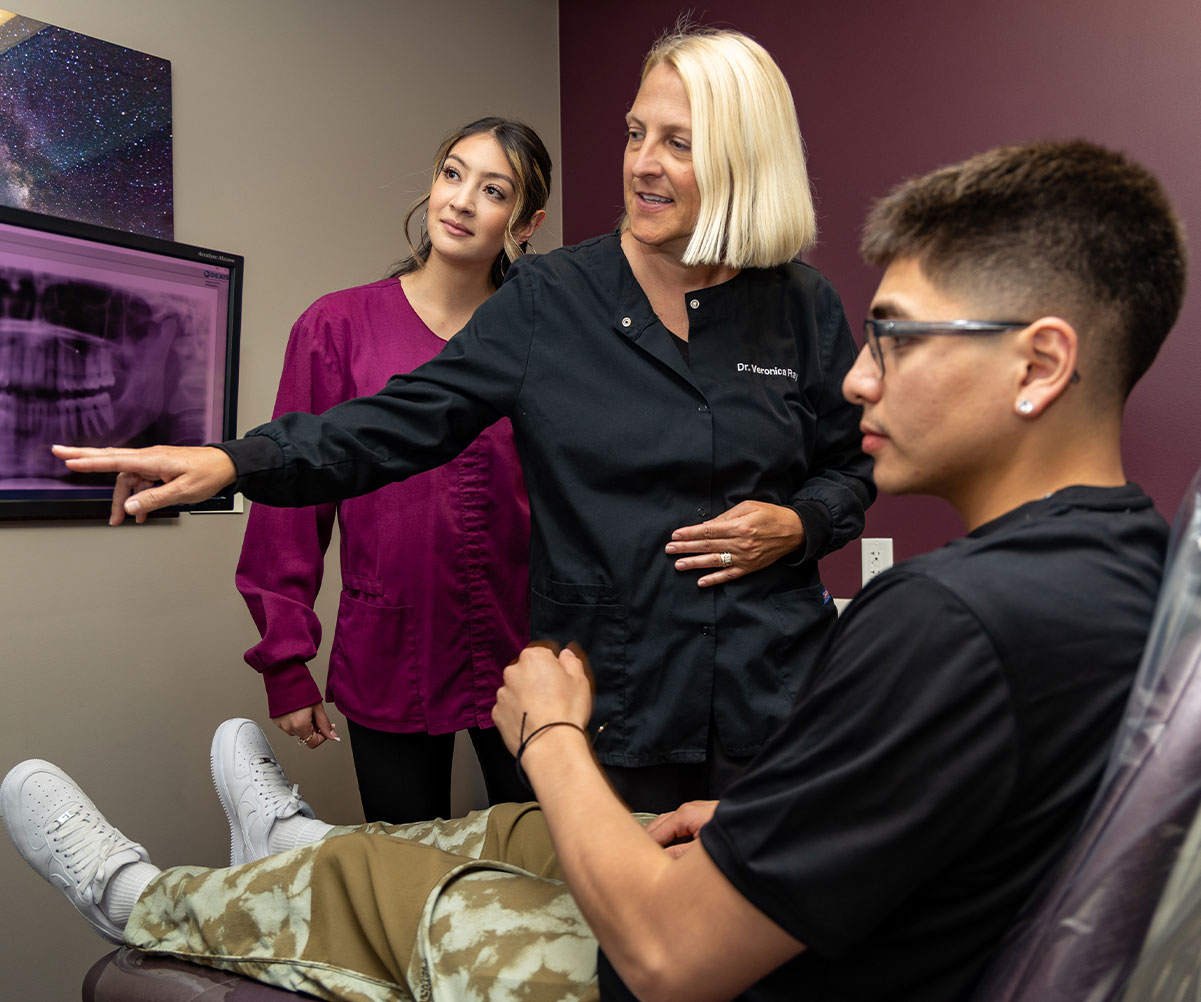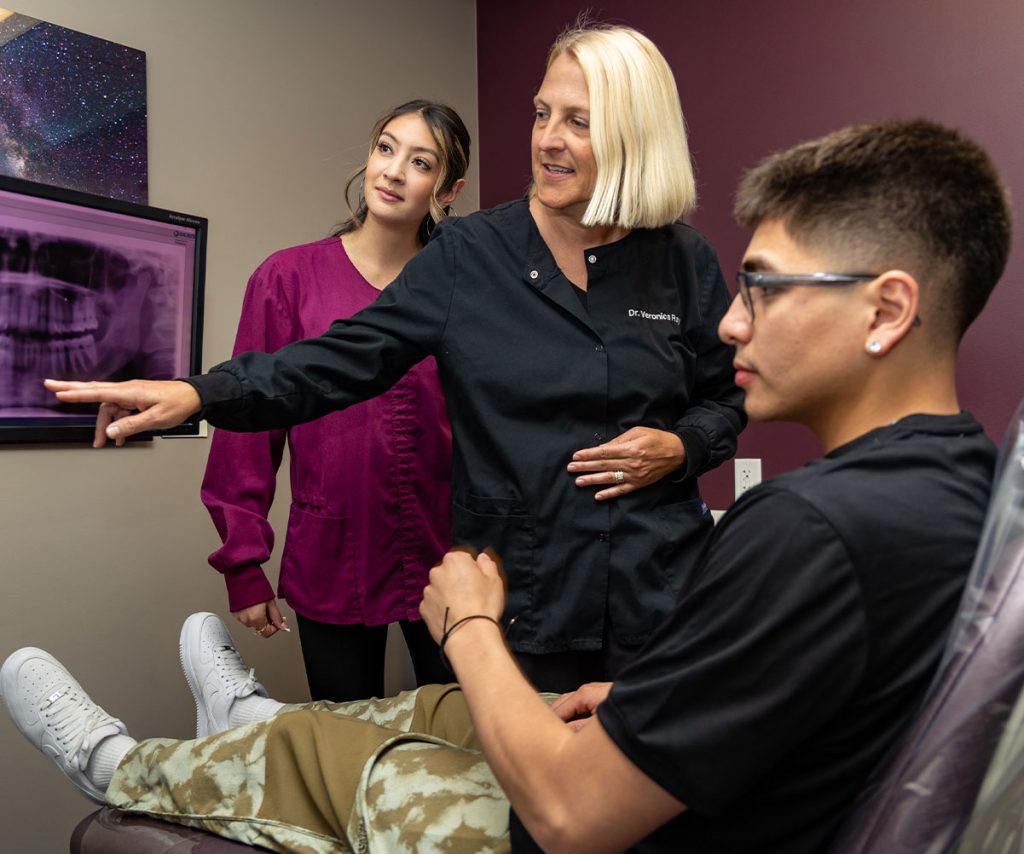 Trusted Team: Our highly skilled and compassionate professionals prioritize your oral health and well-being. We are dedicated to building lasting relationships with our patients based on trust, respect, and clear communication.
Comfortable Atmosphere: We understand that visiting the dentist can be intimidating for some. That's why we've created a warm and welcoming environment where you can relax and feel at ease. Our goal is to ensure your comfort throughout every visit.
Comprehensive Care: We offer a comprehensive range of services to address all of your oral health needs under one roof. From preventive care to restorative and cosmetic treatments, our goal is to provide you with a complete experience that caters to your specific requirements.
Advanced Technology: We stay at the forefront of dental advancements by utilizing the latest technology and techniques. Our state-of-the-art equipment enables us to deliver accurate diagnoses, precise treatments, and efficient procedures for optimal results.
Patient-Centered Approach: Your satisfaction and well-being are our top priorities. We take the time to listen to your concerns, answer your questions, and involve you in the decision-making process. Our patient-centered approach ensures that your unique needs and preferences are respected at every step.
Community Involvement: Ray Dental is proud to be an active member of the Fort Collins community. We are committed to giving back and supporting local initiatives that promote oral health and overall well-being. Through our pre-dental student mentorships and active participation in the Colorado Mission of Mercy's Free Dental Weekend, Give Kids a Smile Day, and our financial support of various community organizations, we foster strong community relationships and make a positive impact on the lives of our neighbors.