Botox Dentist Fort Collins, Co.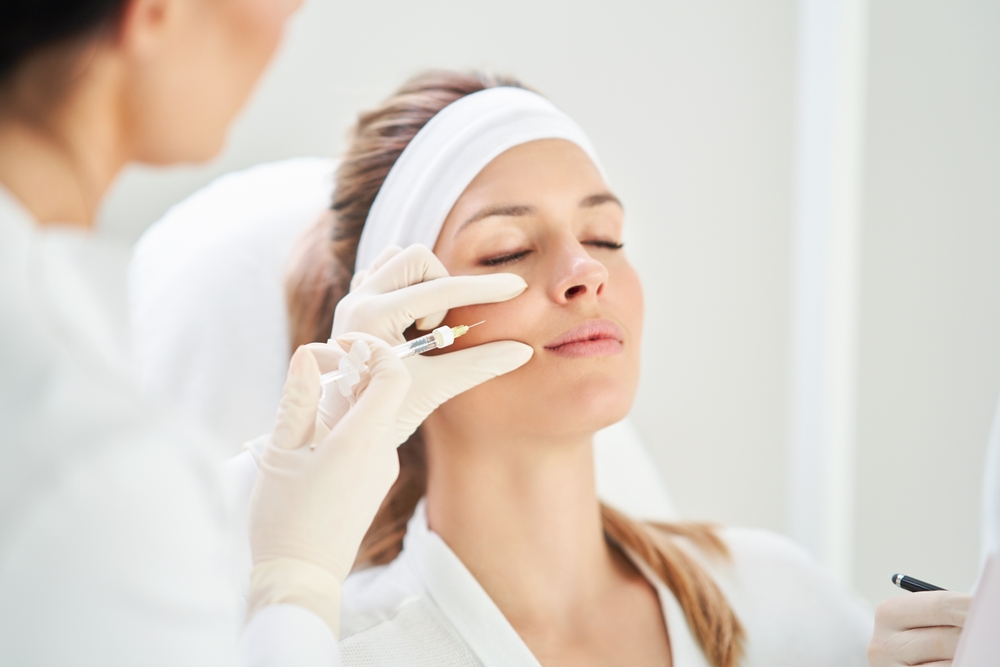 At Ray Dental, we are proud to offer the latest advancements in dental care, and we are excited to introduce Botox to the list of services we offer. While you may have heard of Botox as a popular cosmetic treatment, you may be surprised to learn about its incredible benefits in the field of aesthetic dentistry.
What is Botox?
Botox is an FDA-approved, safe, and minimally invasive treatment derived from the botulinum toxin. It has been widely used for decades in various medical applications, including treating muscle spasms, migraines, and even certain dental conditions.
What are the benefits of Botox?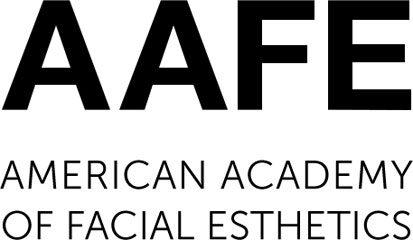 Temporomandibular Joint Disorder (TMJ) Relief:
TMJ disorder can cause intense jaw pain, headaches, and even difficulty in chewing and speaking. Botox can be skillfully injected into specific jaw muscles to relieve tension and reduce pain associated with TMJ. It relaxes the muscles, providing much-needed relief and improving jaw mobility.
Bruxism (Teeth Grinding) Treatment:
Bruxism is a common dental problem, especially among those who experience stress or have misaligned teeth. Over time, teeth grinding can lead to tooth wear, fractures, and jaw pain. Botox injections into the muscles responsible for clenching and grinding can help relax these muscles, reducing the intensity of teeth grinding and protecting your teeth.
Gummy Smile Correction:
If you feel self-conscious about showing too much gum when you smile, Botox can help. By injecting small amounts of Botox into specific muscles around the mouth, we can gently adjust your smile and reduce the appearance of a gummy smile, giving you the confidence to show off your beautiful teeth.
Facial Aesthetics and Wrinkle Reduction:
In addition to its therapeutic uses, Botox can also be employed for cosmetic purposes. As dental professionals, we understand the unique relationship between your oral health and facial aesthetics. By precisely administering Botox, we can smooth out fine lines and wrinkles, enhancing your smile and giving you a more youthful appearance.
Why choose us for Botox dental treatments?
At Ray Dental, your oral health and overall well-being are our top priorities. Our experienced and highly trained dentist, Dr. Veronica Ray has received specialized training in Botox administration to ensure safe and effective treatments. We take the time to listen to your concerns, thoroughly assess your dental needs, and create personalized treatment plans that align with your goals.
Experience the transformative benefits of Botox for dental care today. Contact us at 970-516-4688 to schedule a consultation.
Discover a new level of dental care that enhances both your oral health and your smile's beauty with Botox!