Oral Pathology Fort Collins, CO.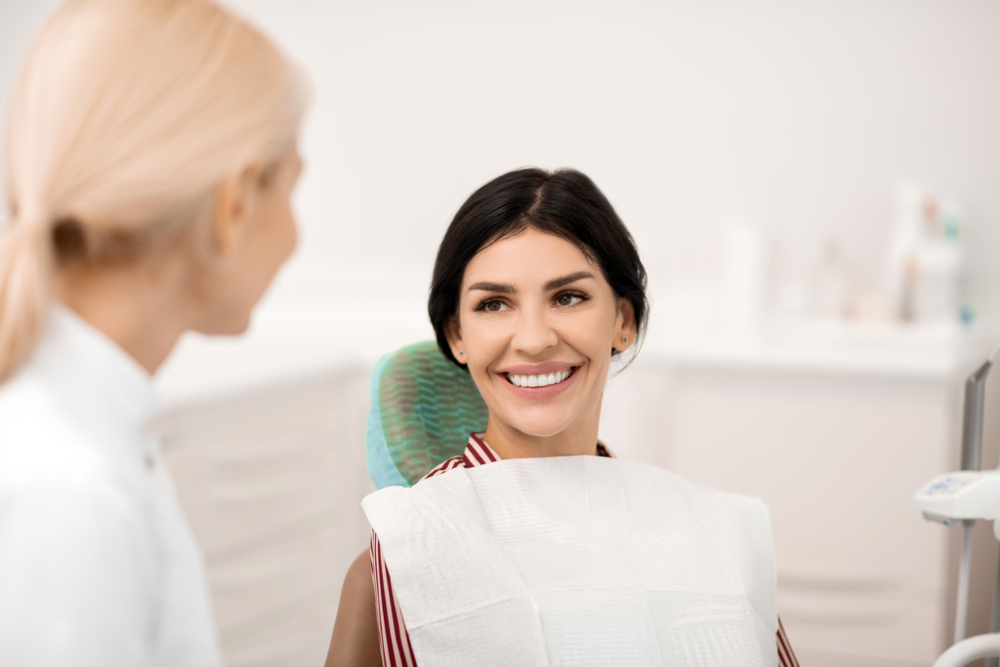 Oral pathology is an important, yet often overlooked specialty of dentistry that focuses on identifying, diagnosing, and managing diseases affecting the oral and maxillofacial region. This field plays a critical role in the early detection and treatment of oral diseases that can impact not only your mouth, but also your overall health. At Ray Dental, we believe that knowledge is power, and we are here to explain the basics of oral pathology to you.
Oral pathology bridges the gap between dentistry and medicine, combining areas of both fields to provide a comprehensive approach to oral health care. This specialty also emphasizes the importance of maintaining good oral hygiene, which is critical in preventing many oral diseases.
What Are the Different Types of Oral Pathology?
Oral pathologists are trained to diagnose and manage a wide range of conditions, including:
Oral Cancer: This includes cancers of the gums, tongue, and other areas of the oral cavity.
Herpes Simplex Virus (HSV): This common virus can lead to oral conditions like cold sores or fever blisters.
Gingivitis: This inflammation of the gums can be identified and managed effectively with the help of an oral pathologist.
Salivary Gland Disorders: These affect the glands in the mouth that produce saliva, causing symptoms like dry mouth or swelling.
Oral Fungal Infections: These may occur naturally or due to a weakened immune system and can result in sores or other discomfort in the mouth.
What Is the Role of a Dentist in Oral Pathology?
Your dentist plays an essential role in oral pathology. They are usually the first health care provider to identify potential issues in the mouth that may require further examination. Upon noticing any unusual changes or lesions in the oral cavity, such as lumps, sores, or changes in color, your dentist will refer you to an oral pathologist.
The oral pathologist then carries out additional diagnostic procedures, such as biopsies, and works in conjunction with dental professionals and surgical pathology laboratories to provide an accurate diagnosis. This multi-disciplinary approach ensures the highest level of care and facilitates the management of diseases affecting the oral and maxillofacial region.
Treatment Options for Oral Pathology
The treatment for oral pathology depends on the specific disease diagnosed and its severity. Common treatment options include:
Medication: Antiviral drugs for HSV, antibiotics for infections, and antifungal medications for oral fungal infections.
Surgery: In some cases, surgical removal of the diseased tissue is required, especially in the case of oral cancer.
Radiation Therapy or Chemotherapy: These are often used in the treatment of oral cancers.
Oral Hygiene Education: For conditions like gingivitis, education on good oral hygiene can be a part of the treatment plan.
Contact Ray Dental To Book a Dental Appointment in Fort Collins, CO
At Ray Dental, we believe that early detection and effective management of oral pathology can significantly improve oral health outcomes. Our team is dedicated to providing comprehensive oral health care, from routine checkups to complex oral pathology diagnostics. If you notice any changes in your oral health or have any concerns, do not hesitate to contact us. Schedule your appointment today, and let us help you take care of your oral health.