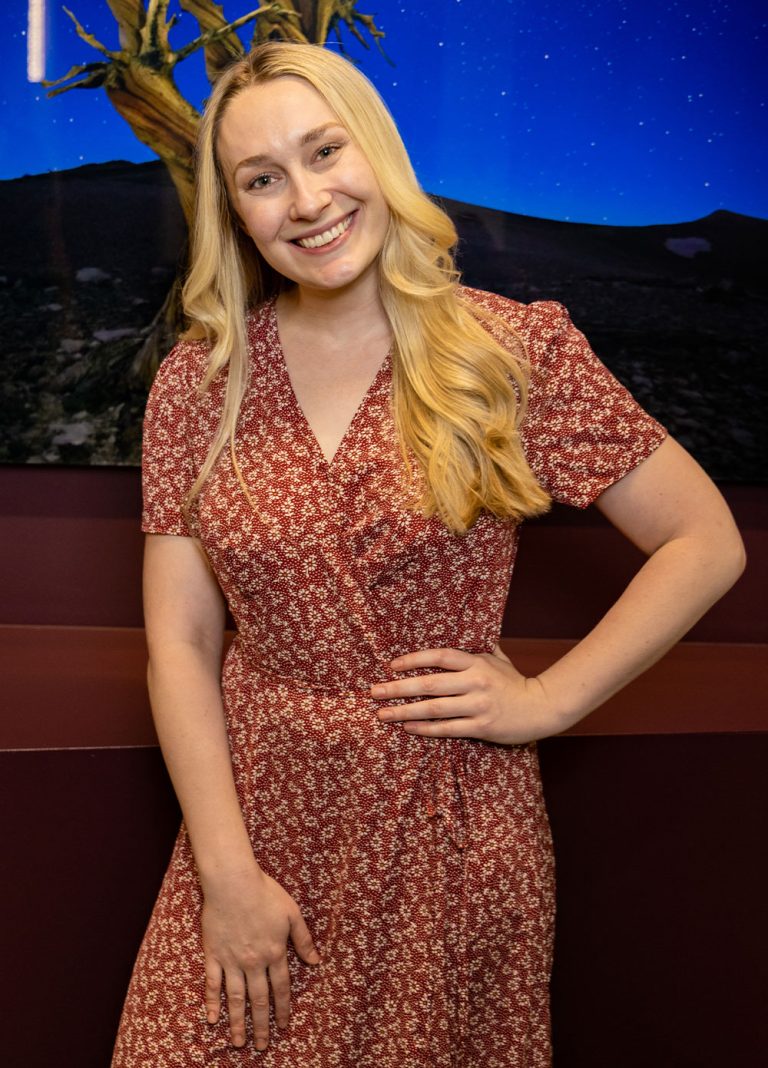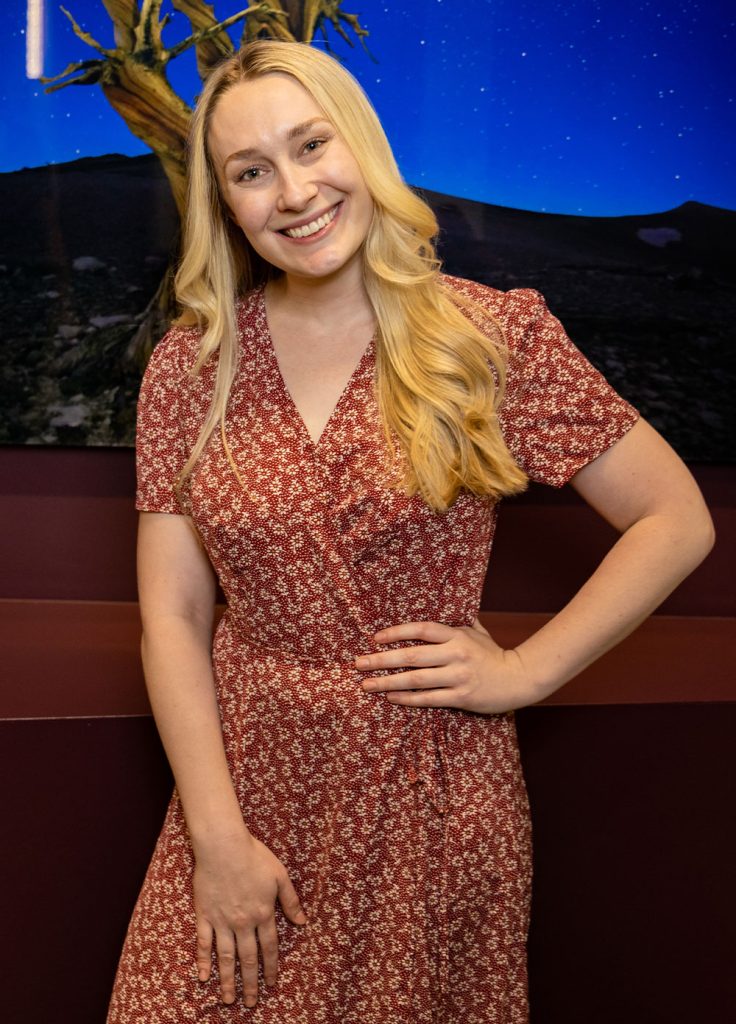 Dr. Alexa Crete, DDS, officially joined the Ray Dental team in January 2023, but is a familiar face as she has filled in for Dr. Ray several times in the past. As an attentive, intentional, and empathetic dentist, Dr. Crete values honesty and always takes the extra time needed to explain things to her patients. She loves working at Ray Dental because it's a compassionate, patient-centered office where the team holds one another to a high standard of oral health care. She loves how passionate the team is about helping people, and that they have fun doing it!
Dr. Crete chose to pursue a career in dentistry because she wanted to create a positive experience for her patients. She experienced dental anxiety as a child, and wanted to be able to provide comforting care for patients who may be fearful of the dentist. She holds a Bachelor of Science in Dietetics & Nutritional Sciences from the University of Arizona and a Doctor of Dental Surgery from the University of Colorado School of Dental Medicine. Dr. Crete also holds a certification as an Invisalign Provider and has advanced training in management of 'All on X' prosthesis, oral surgery techniques, and in adult oral minimal sedation. She continues her education through her memberships in the American Dental Education Association, the American Dental Association, the Colorado Dental Association, and the Mountain West Dental Forum as part of the Seattle Study Club.
When not working, Dr. Crete enjoys trying and creating new recipes with her husband (including seafood, sauces and spicy things). They also enjoy hosting family game nights and spending time with their dogs. One day she would love to own a hobby farm, complete with horses, a cow, chickens and a pig (or two).